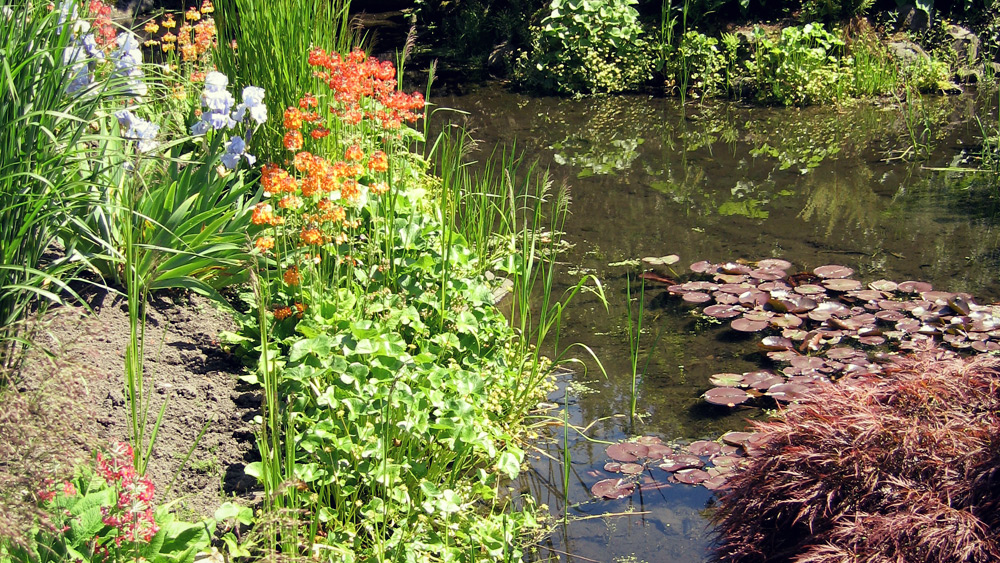 What better way to increase not only the value of your home or business but also the aesthetic beauty of your outdoor surroundings than through the Park City and Salt Lake City Landscaping professionals at Elite Landscaping and Sprinklers. We offer a huge variety of services for our customers throughout both the Salt Lake City and the Park City areas. Our creative custom designs for your residential and commercial properties are unique yet affordable within your budgets. We pride ourselves on committing to the satisfaction of each customer in providing them with the best Elite Landscaping and Sprinklers has to offer.
With over thirty-four years of combined experiences and abilities within our professional staff here at Elite Landscaping and Sprinklers, our reputation of prompt service and high quality work throughout the Salt Lake City Landscaping communities are sure to make your landscapes blossom and flourish for years. Our attention to the detail in all your landscaping needs including customized irrigation and sprinkler systems, customized rock walls, to proudly displaying your new environment with outdoor lighting, Elite Landscaping and Sprinklers is the Landscaping Company you need.
Landscape Your Salt Lake City Home or Office Today
Our comprehensive Salt Lake City Landscaping services to our customers are what make Elite Landscape and Sprinklers the best it can be. We therefore can transform your landscape into what it should be: a creative, affordable and professionally designed landscape environment that will bring out the full potential of a wonderful relationship between your home or business and its beautiful surroundings. To start your new exciting landscape design, come in and let us show you what we can do for you!