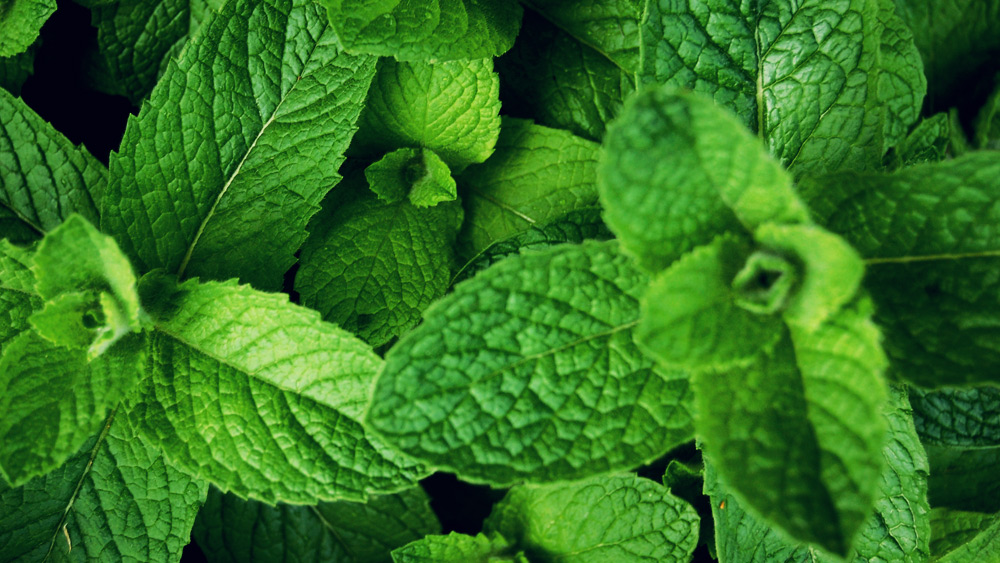 Elite Landscaping and Sprinklers know that great landscaping is about quality of life. It's the first impression people have of your home, and the sublime visual introduction to your business location. Working with a great SLC landscape company like Elite Landscaping and Sprinklers means our customers can expect a prompt and professional design to improve all aspects of your outdoor space.Elite Landscaping and Sprinklers strives for the most efficient and effective work from our designers and staff. We work diligently to create value for our customers and provide an excellent landscaping service.
As a leading SLC landscape company we take our job very seriously. If you want a landscaper that's committed to the details that most landscapers ignore, you want Elite Landscaping and Sprinklers. We have designed and built some of the most unique landscaping in Utah.If you're looking for a landscaper with a custom design designed SLC Landscape portfolio, you've found one. Whether you need to enhance a residence, or a commercial property, we will customize a design package that uniquely transforms a common mundane space into a whole new outdoor world!
Finding Local Quality, Creative, Professional Landscape Companies in SLC
How many landscapers do you know that consistently surpass the expectations of their clients? There's only one answer: Elite Landscaping and Sprinklers has a reputation as a premier landscape company .It's our honesty and our outstanding customer service. From irrigation systems to outdoor lighting to ponds and everything in between your SLC Landscaping satisfaction is our highest priority. Our professional staff and design landscapers manage the entire process from design to construction to planting your smallest flowers. A landscape company people trust: Elite Landscaping and Sprinklers!