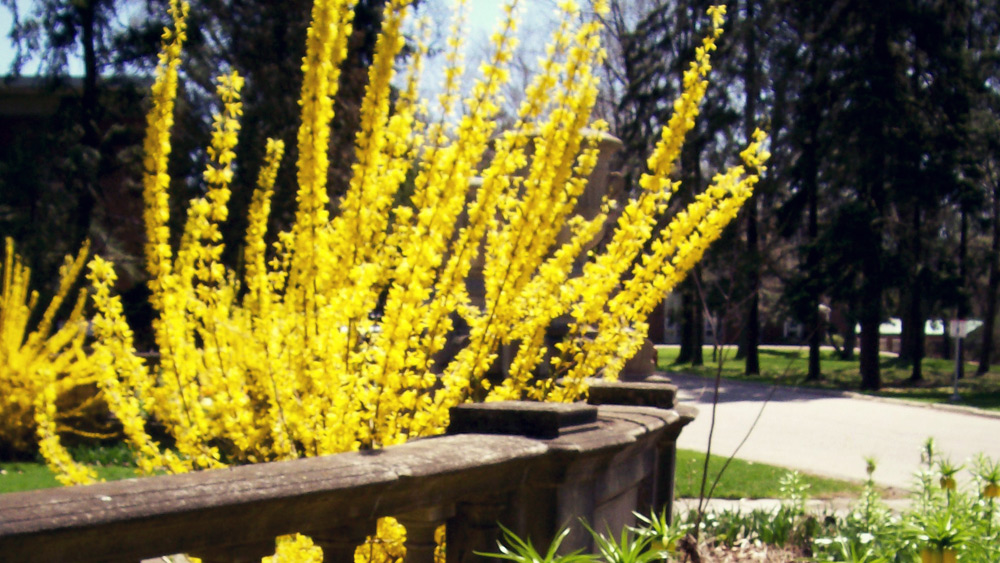 Elite Landscaping and Sprinklers has been providing outstanding customized service to our clients for over a combined thirty years. This has earned us the reputation of being a Salt Lake City landscape premier residential and commercial landscape company. As a Salt Lake City Landscape company, we provide a huge variety of capabilities in all areas of landscaping, including design, construction, irrigation, stone walls, outdoor lighting, water features for residential and commercial clients. As each of our clients has different needs, all of our designs and ideas are customized to satisfy each customer in a unique way.
At Elite Landscaping and Sprinklers our landscape design staff visualizes your Salt Lake City Landscape property as an opportunity to create a fresh new living work of outdoor scenery. Professional landscaping will add value to your commercial or residential property and designing can be done whenever you need. Our Salt Lake City Landscape design team can start from below the ground level, planning for custom irrigation systems, garden beds, lawn areas and water features. We at Elite Landscaping and Sprinklers can take all the guess work out of achieving proper watering systems for your landscape so your project provides even flow. Being able to create a park-like look when completed is only possible with our expert staff here at Elite Landscaping and Sprinklers!
Obtain a Free Landscape Quote Here in Salt Lake City Utah
Elite Landscaping and Sprinklers can offer our clients evaluations and estimates. Our unique landscape discussions result in a design that best reflects how you, your family and friends view your outdoor environment. Each design is unique to every home and will fit in with your personal budgets. We want your landscape investment to flourish and our experts will guide you through the entire process. Contact us today to begin your new project. Elite Landscaping and Sprinklers is forward to working with you to visualize, implement and create the Salt Lake City landscape of your dreams!